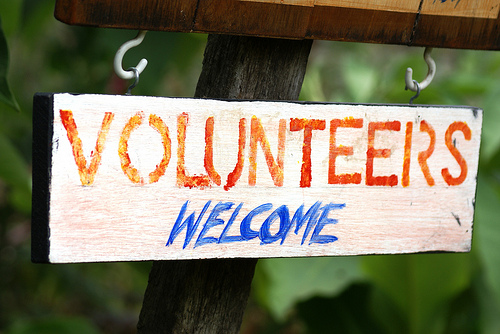 An event for YOU on Thursday, June 14
There's a lot of interest from you - our supporters - in helping out with Greenrock events and projects, and we know that we are not very good at including you in what we do. You are a great, under-used resource and we want to tap into that goodwill and energy!
Please come to our Greenrock Volunteers event on Thursday, June 14 at 5:30 pm. Drinks and information will be provided.
To RSVP and get directions to the event, please email This email address is being protected from spambots. You need JavaScript enabled to view it..
Click here to download our Volunteer Event poster ... Please pass around as widely as possible.
Bring a friend or three ...