Details

Category: Energy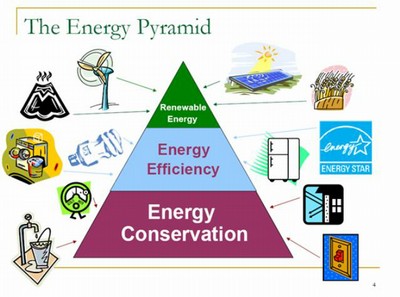 Bermuda's electricity sector is in a time of change. Almost half of Belco's nineteen fossil fuel generators are at or past their 'normal service life'; this means that up to half of Bermuda's generating capacity will need to be replaced at current demand in the next few years. At the same time the Department of Energy is leading the work to write a new Energy Policy and put in place an Energy Regulator.
Greenrock is participating in the debate, and representing the interests of a sustainable Bermuda at all levels.
Details

Category: Energy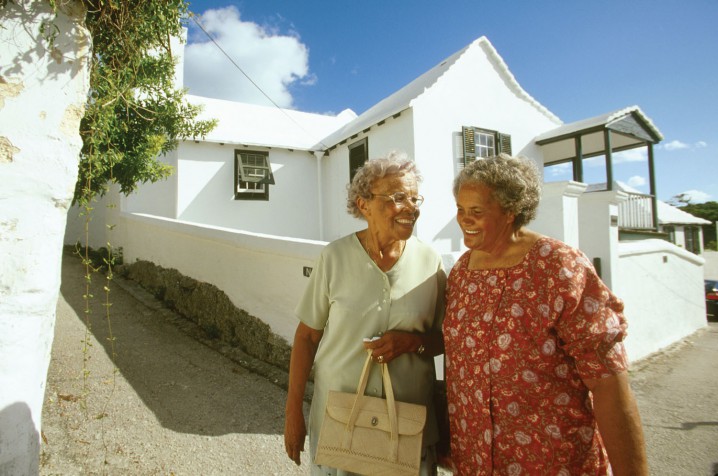 Savings for Seniors helps senior citizens to reduce their electricity bills. The project began in 2013 and was made possible by a generous grant from Catlin End-to-End Bermuda.