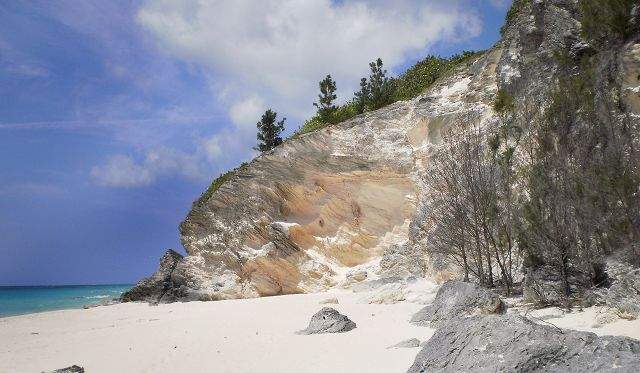 Environmentalist Dr David Wingate expressed concern about the safety of a South Shore construction project.
While site developers have maintained that the Grand Atlantic development is safe, the project has come under fire from the Bermuda Environmental Sustainability Taskforce (BEST), who believe erosion on a nearby cliff could threaten the buildings.
In a statement released by BEST, Dr Wingate said: "I know of no other location on Bermuda that is more prone to rapid erosion than this particular site."
Cick here for the full article.