{jb_quote}Healthy citizens are the greatest asset any country can have.{/jb_quote}
– Winston Churchill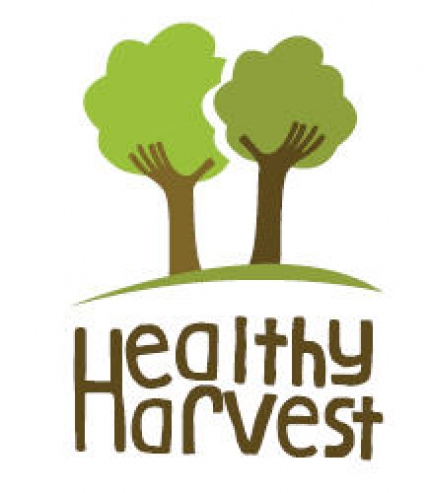 Launched in 2009, Greenrock's Healthy Harvest project aims to establish community gardens and orchards on the island as part of an overall effort to revive Bermuda's local food production and consumption, and to improve our population's health.
Through Healthy Harvest, Greenrock hopes to re-ingite community interest in planting, harvesting and eating local produce.
The Need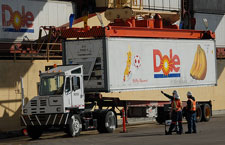 Most of our food has been transported thousands of miles to Bermuda.In today's modern consumer society, most foods are processed, packaged and shipped around the world. Buying food from local farmers reduces carbon offsets, caused by long-distance food transport, and stimulates the local economy. There is a growing lack of understanding about the health benefits and tastes of naturally produced foods. Today, many generations of Bermudians and expat workers alike are not familiar with the tastes of Bermuda citrus or certain types of vegetables and fruits.
Like North America and other parts of the world, Bermuda is faced with an increase in diabetes and childhood obesity amongst its general population. In a January 2011 joint report by the Department of Health and Bermuda Health Council, it was revealed that 13% of Bermuda's population suffers from diabetes, topping the list of the thirty OECD countries included. Furthermore a June 2013 report now estimates that 70% of Bermuda's population is over weight.
Greenrock believes that Bermuda has a chance to use a program like Healthy Harvest as a way to regain the tastes, nutrition and social benefits from eating locally produced foods.

Our Approach
Phase I
In 2009, Greenrock created a pocket-size guide which showcased the types of seasonal foods that can be grown (or found) on the island. The guide was distributed at local plant nurseries, schools and various businesses. Greenrock further supported the effort by creating a local PSA campaign around the importance of eating locally which was seen in newspaper ads and e-flyers, as well as hosting the premiere of Robert Kenner's documentary film, Food, Inc.
Download a Healthy Harvest Bermuda flyer!
Healthy Harvest Flyer 1 (PDF 370 kb)
Healthy Harvest Flyer 2 (PDF 400 kb)
Phase II
In April 2011, Greenrock entered the second phase of the Healthy Harvest project. With advice from a panel of experts, Greenrock determined it could develop, plant and maintain a series of community gardens and orchards across Bermuda between 2011 and 2016.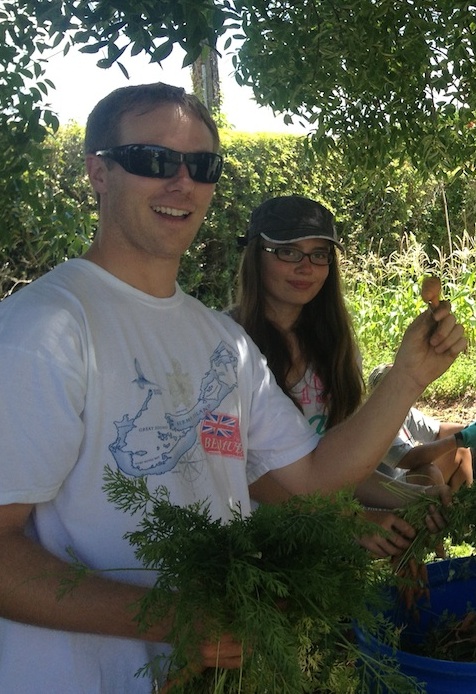 Catlin employees clean carrots during a volunteer day at the Sunshine League. Our first Healthy Harvest community garden was officially opened by sponsor, Catlin, in June 2012. Since then two additional community gardens have been successfully established. The locations of these community gardens are;
We have learned a great deal from the initial CATLIN Sunshine League Healthy Harvest Garden.
Where it was once thought there was a demand for large community garden spaces to be used broadly by community members to grow food, our experience has shown something quite different. There is a demand for smaller gardens to be located in appropriate settings where there are strong educational and therapeutic synergies with a community organization. The Healthy Harvest focus has expanded to include gardening experiential learning whereupon community members and volunteers are presented sustainable, organic gardening practices and interactive gardening experiences that bind communities together.
Fall 2013 will see the establishment of our Healthy Harvest Working Group (HHWG) to provide for the oversight and management of our network of gardens and to find and make use of synergies with other organizations and individuals who are interested in community or school gardens.
Healthy Harvest has maintained its vision of developing local food production. With HHWG and increasing dialogue with our community partners, Greenrock will look at ways to help encourage communities to use locally-grown food as a way to help offset the cost of living – especially those from lower socio-economic sectors. We will encourage the formation of local growing cooperative or credit system where locally grown foods could be exchanged as barter or credits at local grocery stores as a means to purchase other food items.
Click here for more details on Healthy Harvest's background and Program Outline.
About the Community Gardens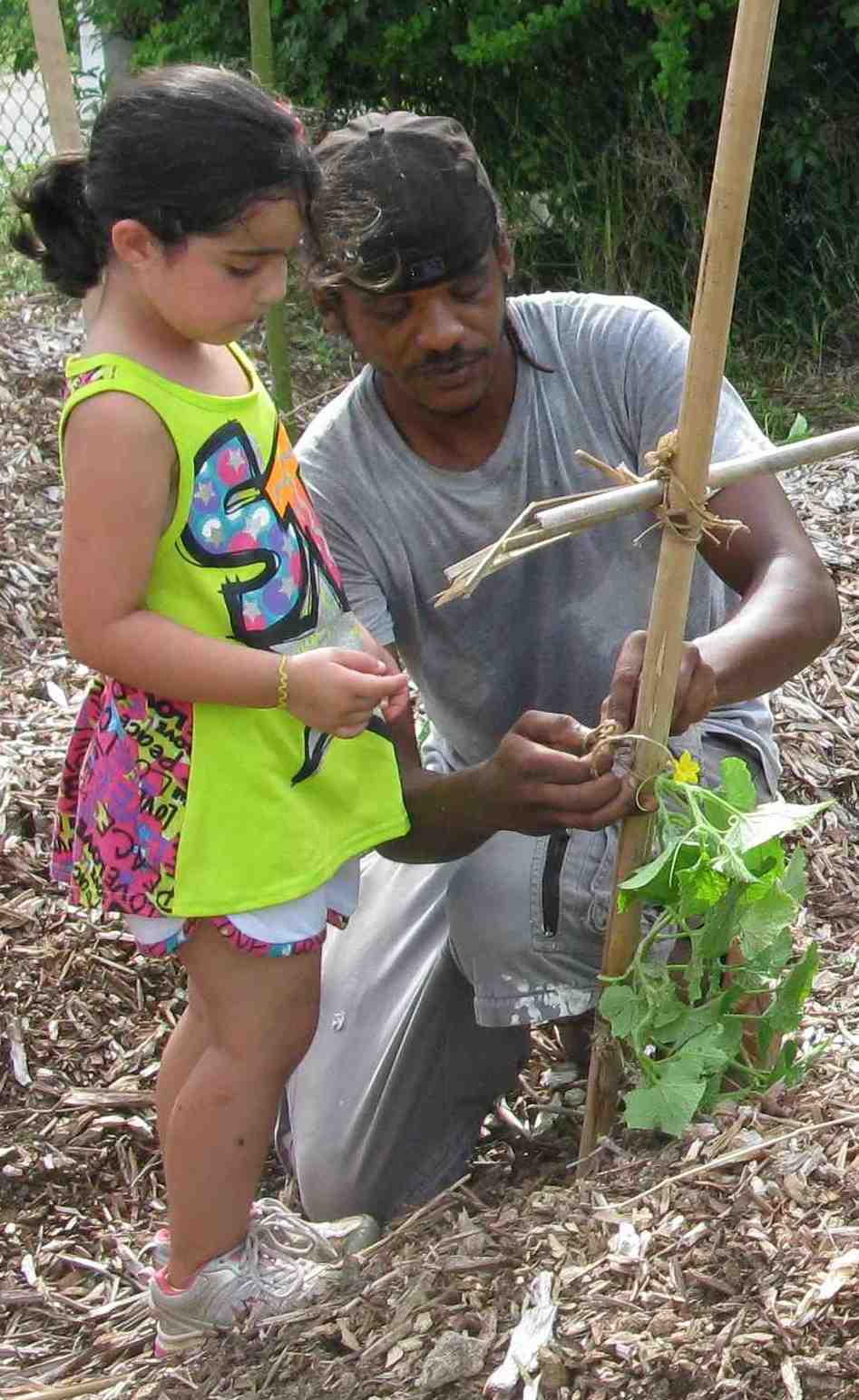 Advisor Omari Dill and his little helper at WindReach1. Sunshine League: This community garden was officially opened by sponsor, Catlin, in June 2012. Catlin staff members and family have been actively involved in the setup, planting and harvesting of the garden since inception. The harvest of Spring 2013 resulted in 212lbs of carrots & 52lbs of onions being harvested and sold to supplement the cost of maintaining the garden. + View photos...
2. WindReach: Sponsored by ACE. As of August 2013 initial phases of the garden development have been successfully completed. The goal is to enrich the lives of people with special needs by offering a complementary range of experiential learning and garden development. Wheel chair accessible seedling boxes, an easy to access garden site, and educational and work experience programs that include the gardens are all aspects of the project. + View photos...
3. Kaleidoscope Arts Foundation: Ground breaking for this garden - sponsored by Argus - is due to commence in Fall 2013. Kaleidoscope Arts Foundation (KAF) offers a range of arts based programs for children from kindergarten to adult and these programs run throughout the year. As part of an overall enhancement scheme, KAF would like to dedicate a section of their property to develop a productive garden. The aim is to incorporate the garden, its processes and various activities into their programs. The hope is that the children, their parents and staff at KAF are exposed to the benefits of having a garden that offers food and useable organic material and generates an expanded understanding of ecological and psychological benefits of caring for the land.
Contact
For more information about Healthy Harvest, please contact This email address is being protected from spambots. You need JavaScript enabled to view it..