Since our beginnings in 2007, Earth Hour has been known for the "lights off" moment – a symbolic event to show our collective support for the planet. But this year, we're stepping things up, breathing new life into our movement and mission.
Switch off and give an hour for Earth
On 25th March at 8:30 pm, spend 60 minutes doing something positive for our planet. It's that simple.
Whether it's by picking up trash at a park, cooking dinner with sustainable ingredients, planting a tree, or getting your friends together for an Earth Hour event, anyone, anywhere can join the #BiggestHourForEarth.

Uniting for our one home
We are the first generation to have the solutions we need to reverse nature loss and limit climate change and the last one who can act before it's too late.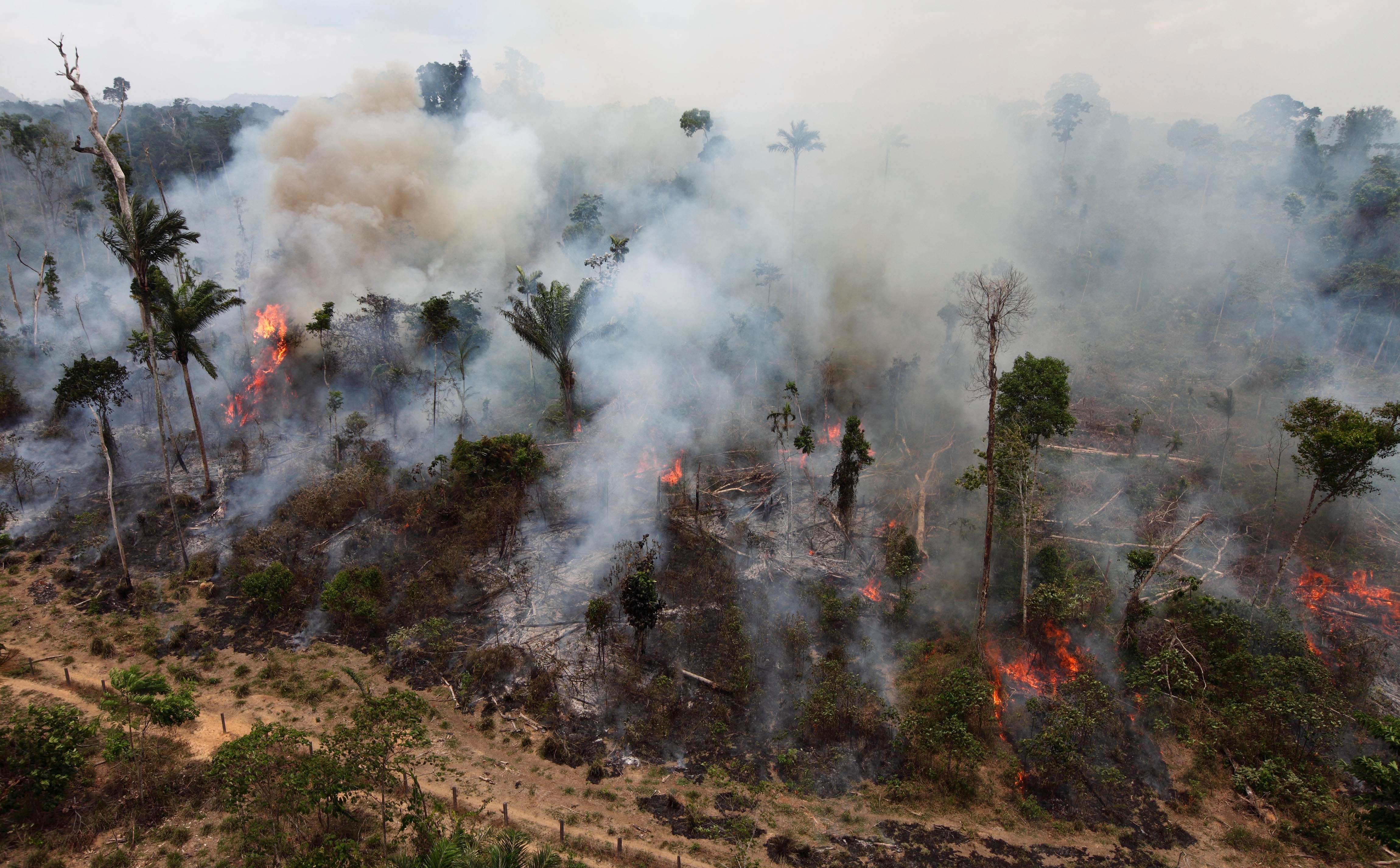 Reversing nature loss and limiting climate change by 2030
The science is clear. Our planet has already been warmed by 1.1°C above pre-industrial levels and we are on course to hit a possible 1.5°C increase by 2030. The next 7 years are therefore crucial to all our futures - we must stay under the 1.5°C climate threshold to avoid irreversible damage to our planet, affecting all our societies and economies.
An essential ally against the climate crisis is nature. Yet, we are losing nature at an alarming and unprecedented rate, putting species at risk of extinction and placing us in grave danger as we risk losing our homes and basic necessities like food, clean water and a livable environment. We have to prioritize nature's recovery alongside that of our climate's, so that by 2030, we end the decade with more nature than we started, not less.
So where does Earth Hour fit in? Now more than ever, we need the world to come together to take action for our one home. Amidst the hustle and bustle of our daily lives - where it can be easy to overlook the environmental crises we are facing - Earth Hour aims to be an unmissable reminder of the importance of our planet and the need to protect it, inspiring millions to act and providing a beacon of hope for a brighter future.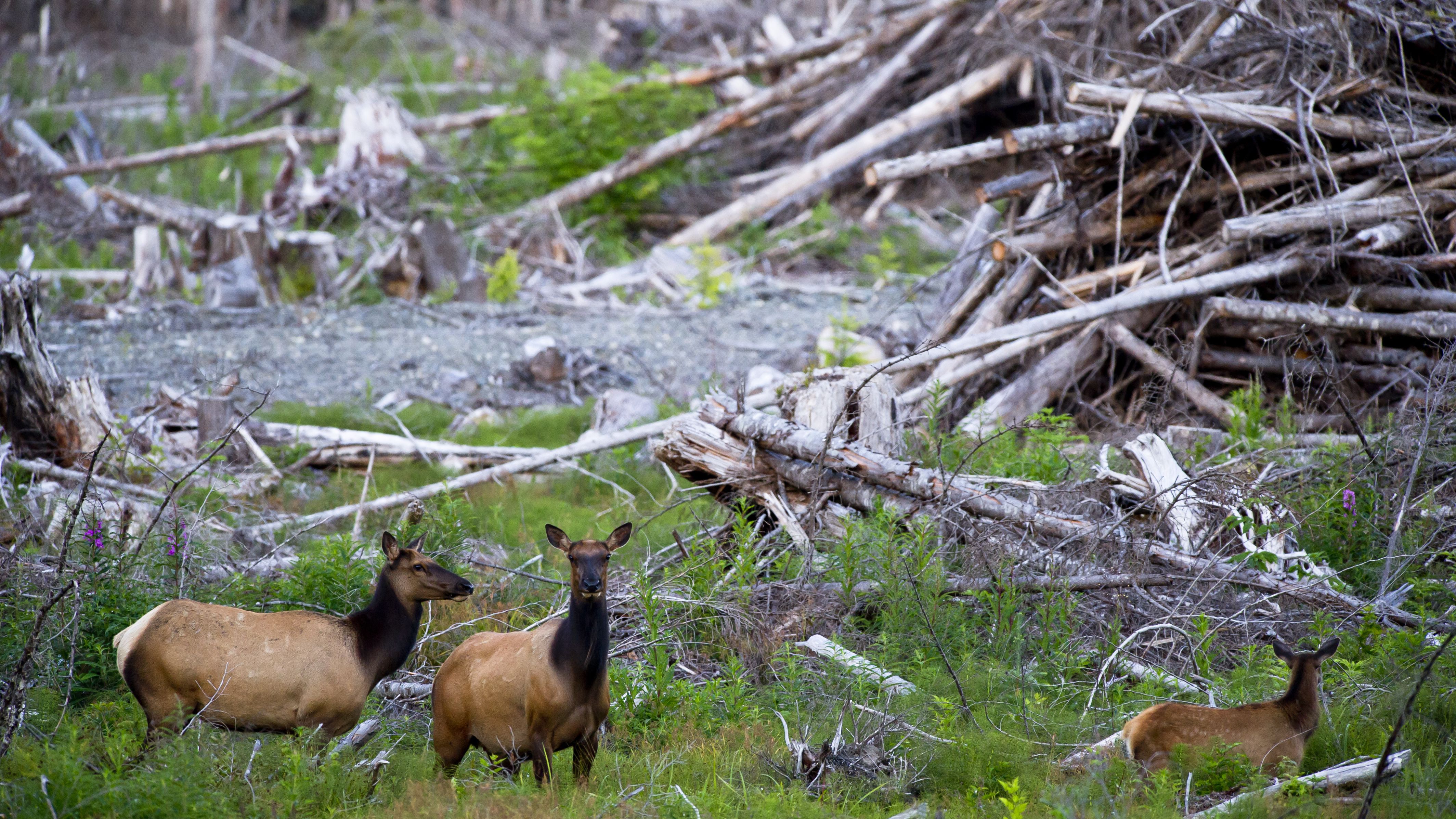 Together, we can create a rare moment of unity that brings the world together, shines a spotlight on nature loss and the climate crisis on a global scale, and inspires others to act and advocate for urgent change.
So whether you're an individual, a business, a community leader, town, or city, we invite you to be part of the biggest hour for Earth.
https://www.earthhour.org/