---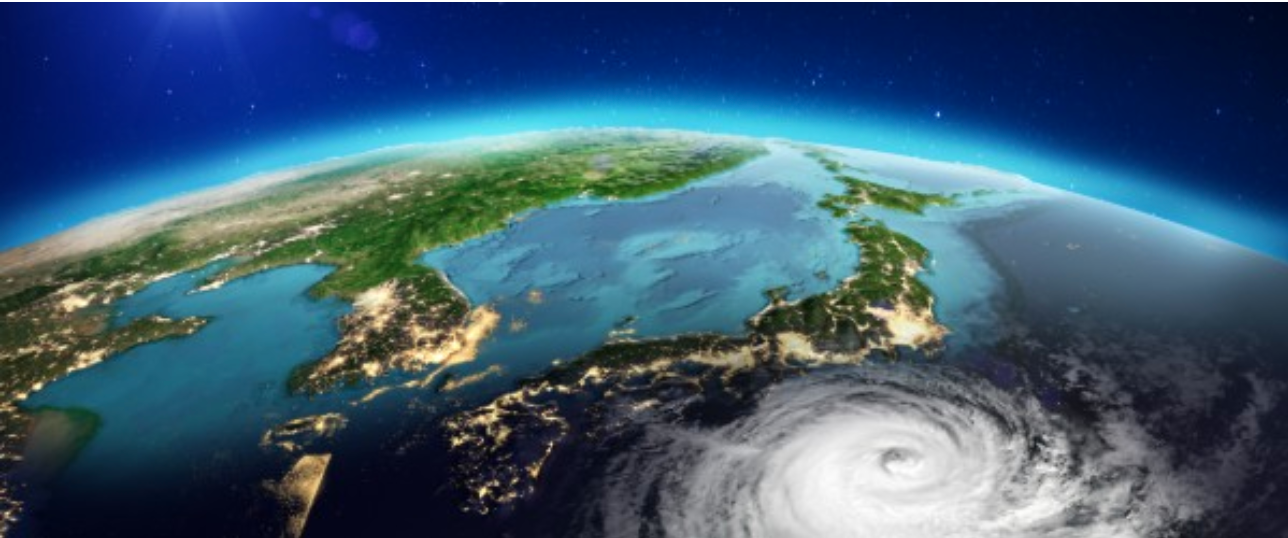 Greenrock is Bermuda's climate change NGO - we raise awareness about global climate change, the potential impact on Bermuda, and what we can do individually and as a country to either try and prevent it or at least climate-proof Bermuda for it.
Every year we're seeing the impacts of global climate change grow worse, and the potential impacts on Bermuda become clearer - be it sea level rises, the impact of ocean acidification and deoxygenation on our reefs and marine economic exclusive zone, the intensity of extreme weather events such as hurricanes or drought or the public health impacts of disease, heat waves or even invasive species.
Climate change and its impact on Bermuda are central to Greenrock's role as a sustainability NGO.
On a policy level we advocate for:
Caps on greenhouse gas emissions;
A plan to increase our renewable energy usage;
Climate change proofing our infrastructure;
Reducing Bermuda's carbon footprint.
Greenrock believes that it is still possible to prevent the worst impacts of climate change, and that the faster we act, the better for Bermuda and for the world. However, the challenge is immense and it is daunting.
Will you help us?