Details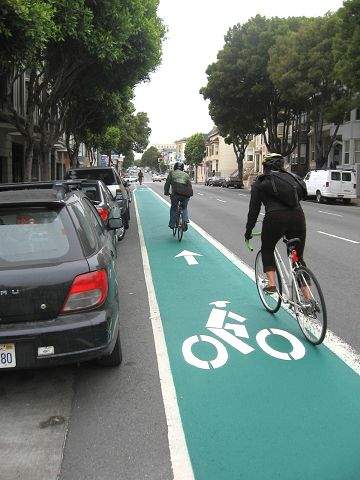 Greenrock says: Recently in Costa Rica, two college students who were travelling together were stuck in a typical traffic jam. At the same time on the radio, there was a discussion about the benefits of carpooling. The two students listening to the programme looked around and noticed that every vehicle around them had just one person inside.
Details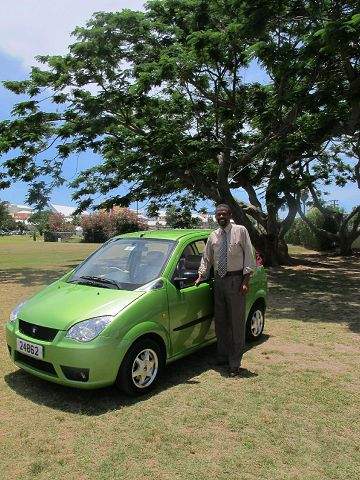 Electric vehicles have been around for years, but it's only recently that manufacturers are starting to push the vehicles' consumer benefits.
Details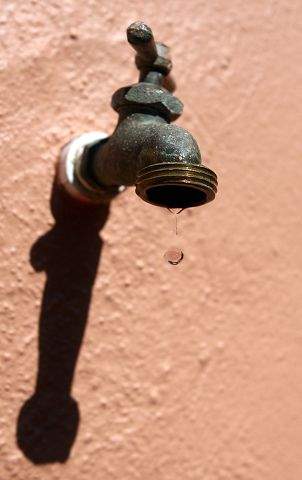 We've all, by now, seen the effects of the lack of rainfall we've had this year. If you haven't already faced an empty tank, you know someone else who has, and probably have the number of a water truck nearby.
Details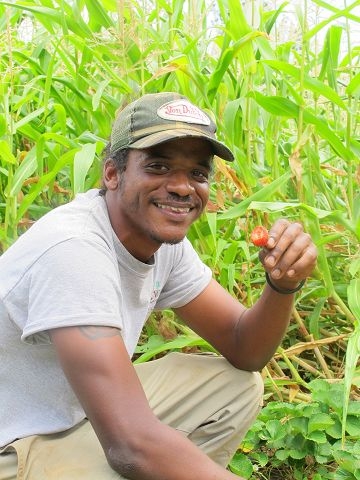 Getting back to nature. That's what it can take for Bermuda to become the perfect paradise many only reminisce about.
From planting, reaping and sharing the benefits of our harvest, Bermuda can get back to its roots, according to Omari Dill, who is working in partnership with Greenrock to help launch the second phase of the Healthy Harvest Project and encourage more Bermudians to eat as natural as possible.
Details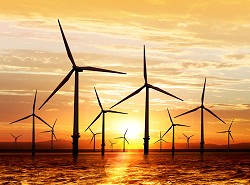 Green energy has been highlighted as a potential source of jobs and business opportunities for Bermudians as the island responds to the recession.
Details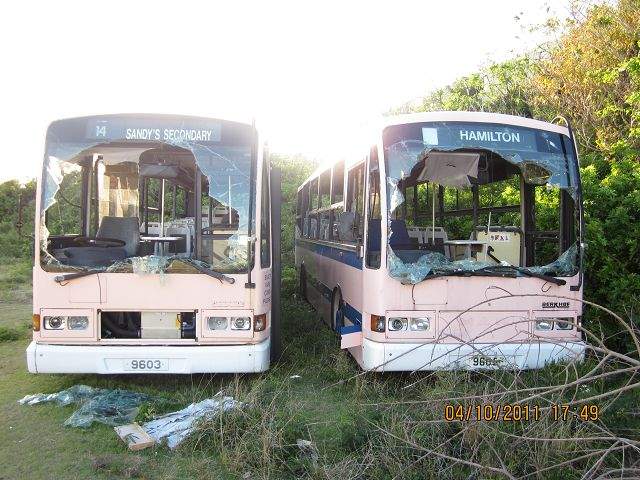 Can an old and unused bus be transformed into an art studio for the good of the community?
It's a simple enough question, but after a day of making phone calls and sending e-mails Ami Zanders is still waiting for an answer.
The 33-year-old artist remains hopeful but she continues to play the waiting game after being "passed from one person to the next" at the Ministry of Transport.
Click here to read full article.
Details
Local artists want to transform two abandoned buses into a much-needed studio space to nurture the creativity of Islanders.
Artist Ami Zanders is leading the campaign to put the two vandalised buses in St. David's to good use "for the sake of the community."
She says it makes sense to "recycle the buses" rather than forking out thousands of dollars in rent to promote Bermuda's home-grown artistic talent.
Click here to read full article.
Details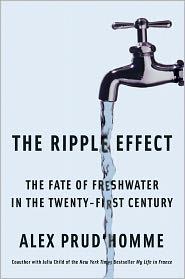 "Fresh water will be the defining resource of the 21st Century."
Alex Prud'homme's new book "The Ripple Effect" is an exploration of the threats to the world's freshwater supplies.
Below is an interview with the author and excerpt from the book.
Details
Bermuda has been disposing of waste at the airport dump for nearly 40 years with little thought of the impact on the environment.
The resulting damage to Castle Harbour and surrounding marine habitats is irreversible coral reefs and the black grouper population have been notably affected.
Click here to read full article.