Details

Category: For Schools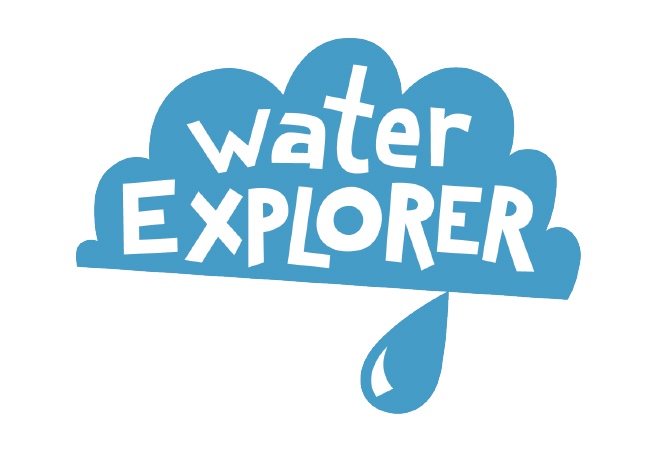 Greenrock has partnered with HSBC and Global Action Plan to offer Water Explorer – a fun, student-led, action-packed programme for 8-14 year-olds – in Bermuda. Water Explorer is an international educational programme and competition involving at least 9,000 students across 11 countries. In becoming Water Explorers, students take on an important mission to safeguard our fresh water and lead the way to a more water conscious world.
Details

Category: For Schools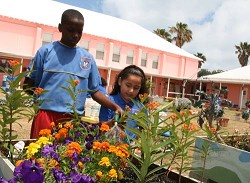 Greenrock is working to develop a "Green School Accreditation" program for schools to adopt measures and best practices, including ways to reduce energy and waste consumption, using environmentally-friendly, non-toxic cleaning products and implementing indoor air-quality measures.