Details

Category: Tips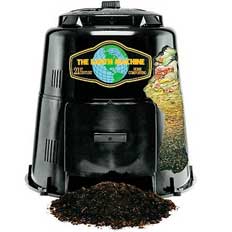 Biodegradables & Composting
Return to the soil
Backyard composting is a process that allows you to decompose some of your table scraps and yard waste. This is done by a layering process so everything decays into fertile humus (or new soil).
Composting at home reduces your personal volume of trash, conserves water, increases plant growth and replaces the need for harsh chemical fertilizers and pesticides. It is a fun and simple activity that allows you to do something for the part of the Earth you live in everyday: your own backyard!
Details

Category: Tips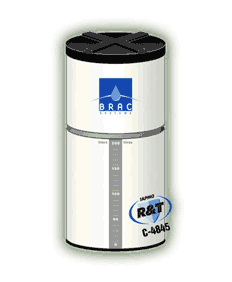 Grey Water Systems

Water redux

Grey Water is a significant water resource, provided it is managed in an environmentally responsible manner, and public health and the health of the household are protected. By capturing grey water and using it in an appropriate manner, it is a viable alternative to using water supply for the flushing of home toilets. It thus provides an opportunity to reduce the amount of water that you consume.



Details

Category: Tips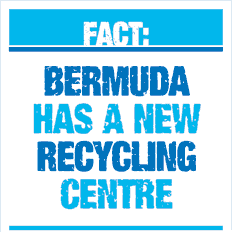 Recycle Bermuda!
Recycling is an integral part of Bermuda's waste management that helps our facilities work efficiently as well as reducing our impact on the environment.  Our recycling programme saves natural resources, conserves energy and improves the efficiency of our waste-to-energy incinerator. 
 
In order to meet Bermuda's current and future recycling needs, the Ministry of Works and Engineering has built a new state of the art Recycling Centre located at the Government Quarry Depot in Hamilton Parish.  This new facility opened on April 2nd and will be processing tin, aluminium and glass containers - T.A.G. The tin and aluminium will be baled and shipped overseas for recycling, whereas the glass will be crushed and used on island.