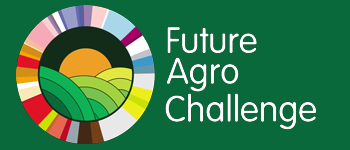 Greenrock would like to take the opportunity to congratulate Omari Dill for his winning of the second annual Future Agro Challenge.
The Future Agro Challenge focuses on identifying innovators that have creative solutions to national and global problems relating to food production and food security, and seeks to highlight social entrepreneurs across regions and bring them together.
Mr Dill won the competition with his business Utopia, which a sustainable agriculture and edible landscaping consultancy. He will now get a chance to pitch his idea at the global finals, to be held in Medellin, Columbia, during the Global Entrepreneurship Congress in March, 2016.
In last year's global finals the Bermuda entrant, Bermuda Aerial Media, won the first place prize of €7,000. The runner-up this year was Mr Marcus Wade, who pitched a vertical aeroponic technology to supplement traditional farming practices in Bermuda.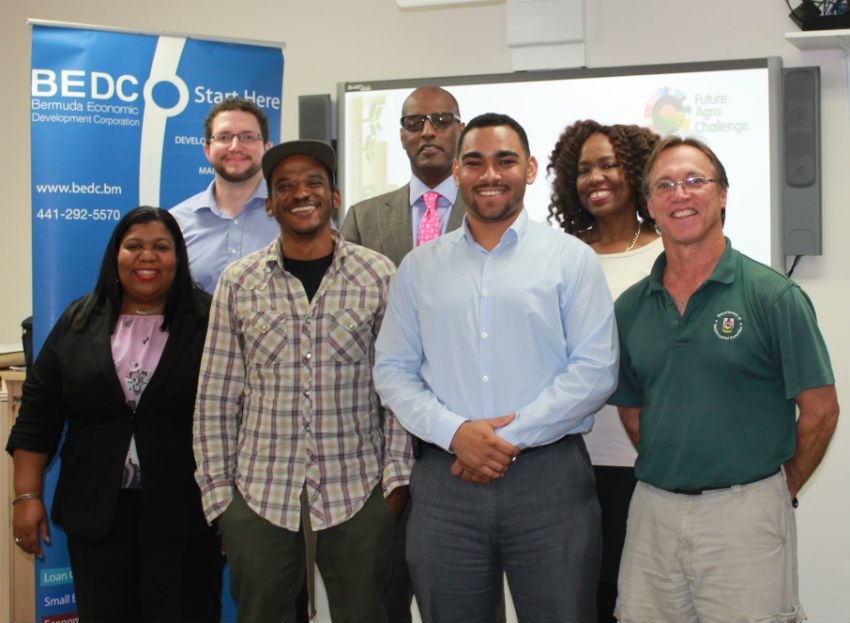 Erica Smith, Jonathan Starling, Omari Dill, Curtis Dickinson, Marcus Wade, Jamillah Lodge, and Thomas Sinclair (Photo Courtesy of Bernews)