How to Make Your Own Cleaners
Details

Category:

Tips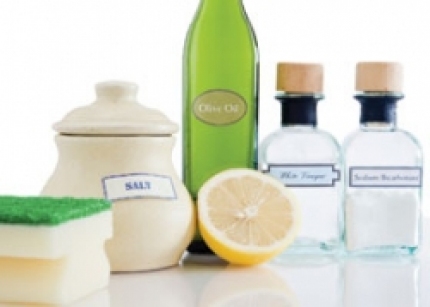 Shine On! — Ditch the Chemicals and Make Your Own Cleaners.
As the number of household cleaning products has increased, so have the amount of unsafe chemical combinations in our window cleaners, oven cleaners, bathtub scrubbers and wood shiners.
BEST Water Conservation Tips
Details

Category:

Tips
Some great water conservation tips from our friends at B.E.S.T. (Bermuda Environmental and Sustainability Taskforce)
Toolkit for Tough Economic Times
Details

Category:

Tips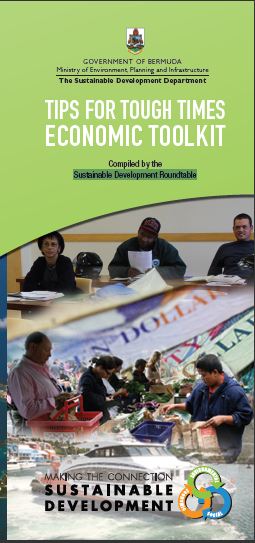 The Sustainable Development Roundtable (SDRT) has developed an Economic Toolkit for those that are recently unemployed and under employed.
Click
here to view or download (PDF).
Cardio Lawn Care
Details

Category:

Tips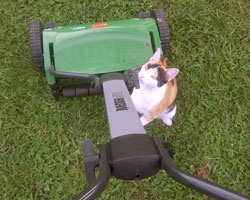 A Reel Mower Is a Quiet, Emissions-free Way to get a Workout from your Yard Work—Among Other Benefits
I bought a reel mower a couple summers back to reduce pollution, both the air and the noise kind. We have a bona fide suburban yard—it's modest in size if your frame of reference is farmlands or mansion lots; in a city, it would be a park. It's all relative, but few would qualify it as too small to justify a power lawn mower.
Handy Guide: Home water filtration
Details

Category:

Tips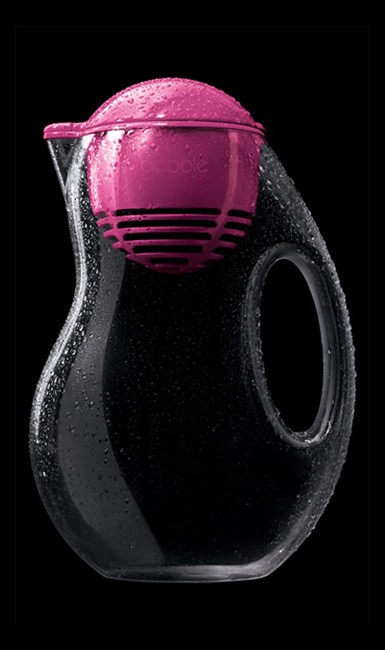 Americans have a growing taste for water. Many are installing home water filters for a variety of reasons: wanting to improve the taste of their tap water, a desire to reduce consumption of bottled water and health concerns. Although drinking water in the vast majority of homes meets the Environmental Protection Agency's standards for quality, some consumers use point-of-use water filtration systems to help reduce certain contaminants. Most typically, carbon filters are installed on faucets or used in pitchers or bottles.